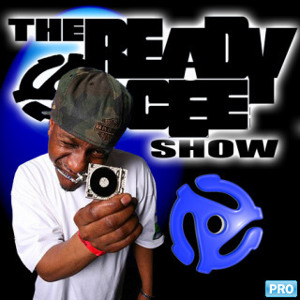 DJ READY CEE & DJ MIXX are back with a full hour of new brain melting Hiphop for your ears!
THROW YOUR RADIO IN THE TRASH & STOP LISTENING TO PHONY DJs WHO DON'T EVEN DJ!!
You can't eat a great steak without cuttin it up so why would you accept the unsliced and undercooked molded meat that these FRAUD shows are offering?! FORCE YOUR FAVORITE DJ TO GROW UP TODAY, MAKE THEM DOWNLOAD AND LEARN FROM THE READY CEE SHOW!